Helping people at all stages of their career think differently and make change.
I coach senior people within their organisation, often as part of a broader talent management programme. I offer a challenging and supportive working partnership that benefits my clients and the organisation they work for by improving performance through developing self-awareness, confidence and focus. Read more
Have you ever been at work and thought 'is this it?' Sometimes our job just doesn't work out as we hope and we'd like to find a career that's a better fit for who we are, a career where we feel fulfilled. And it can be tough to make those changes on our own. Where do you start? Read more
I love helping people get started on their career journey. We spend so much of our lives at work, it's important to think carefully about where your skills and interests lie – and then how to find the career that suits you best. Read more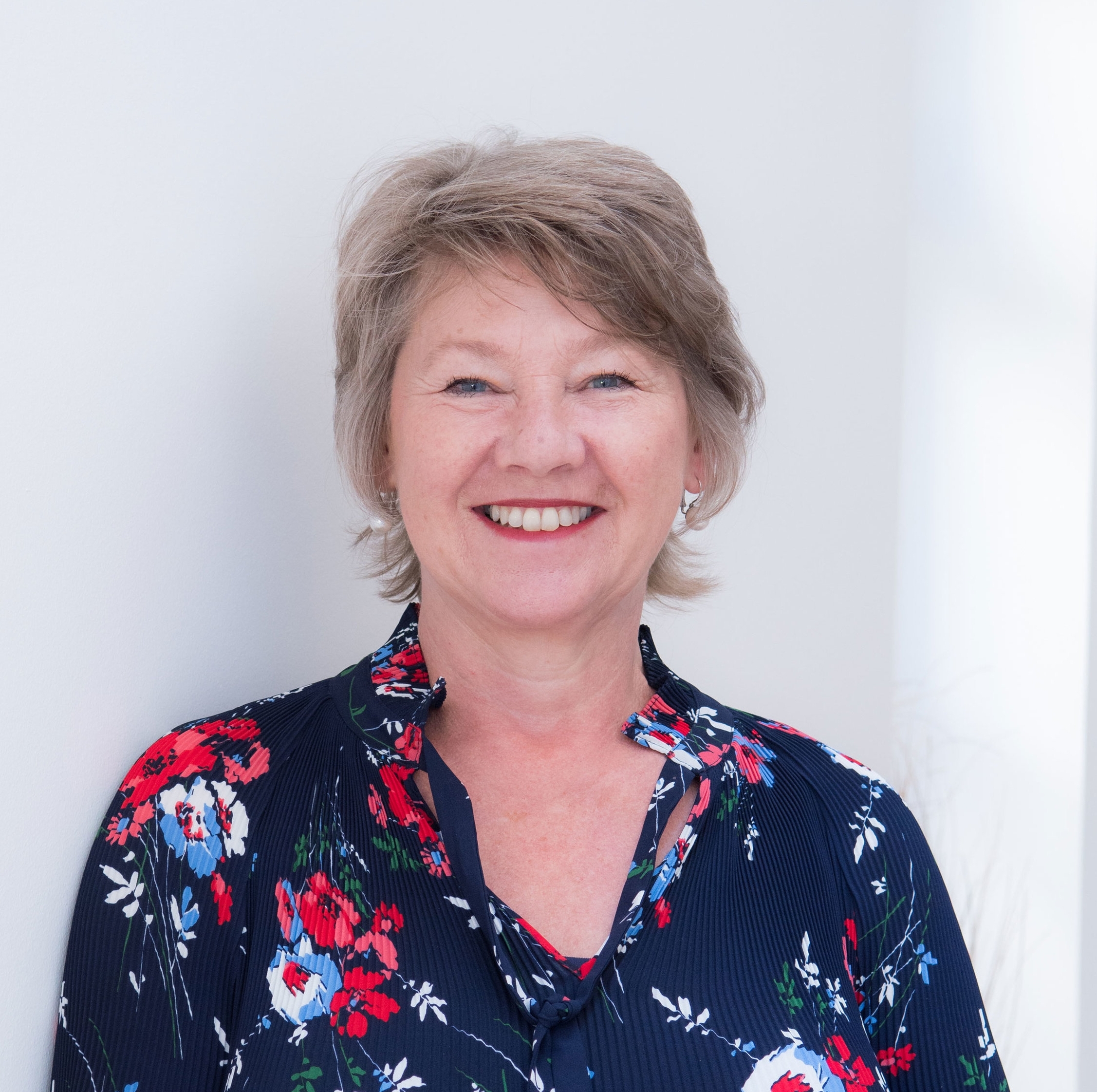 "Jacqueline has a real gift for asking the right questions to hone in on what it is you want out of life, providing advice on how you can get there and giving you the confidence to believe you can achieve it."
About Me
An executive coach and career consultant with significant business experience, I've worked for over 25 years in senior leadership and consulting roles in the corporate world. Motivated by helping others perform at their best, I help people build confidence and discover hidden strengths.